Oklahoma Sinus Center provides comprehensive medical therapy and surgical management for patients suffering from sinus illnesses. Our team can help you improve your quality-of-life through a state-of-the-art approach to diagnosing and managing these illnesses. Let our patient-focused approach help you achieve the results that you deserve.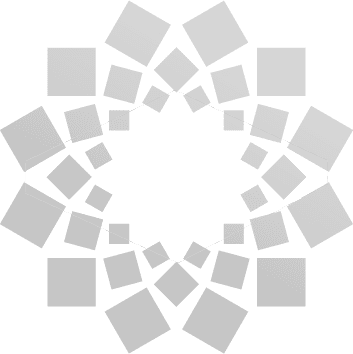 Medical Care
Whether it has nasal allergy, sinusitis, nasal obstruction, or patterns of facial pain, our unique approach to medical care allows us to identify the underlying cause of your problems. Our team will create a customized solution to medically manage your symptoms. With proper management, our team strives to resolve symptoms with conservative treatment methods, and avoid surgery for all patients.
Surgical Care
At the Oklahoma sinus Center, our approach to surgical care is unique. While most sinus symptoms can be managed with medical treatment, some individuals may not find adequate relief and will consider effective surgical treatment options. When surgery is necessary, our center of excellence allows us to perform procedures in both a traditional fashion, and as in-office procedures. In-office procedures can provide a more accommodating and affordable experience for our patients. In addition, a variety of these procedures can be performed without sedating patients.
Are you suffering from sinus issues?
Let Oklahoma Sinus Center help! Our team will work with you one-on-one to diagnose and treat your condition and help you breathe easy again.